Our centre is located in woolwich, a stones throw away from all the bustling activity but yet located in a quiet enough location to avoid all the noise when needed.  We are within each reach of local transport and supermarkets.
We are located in a secure shared building with our private entrance, and parking space for drops off and collection.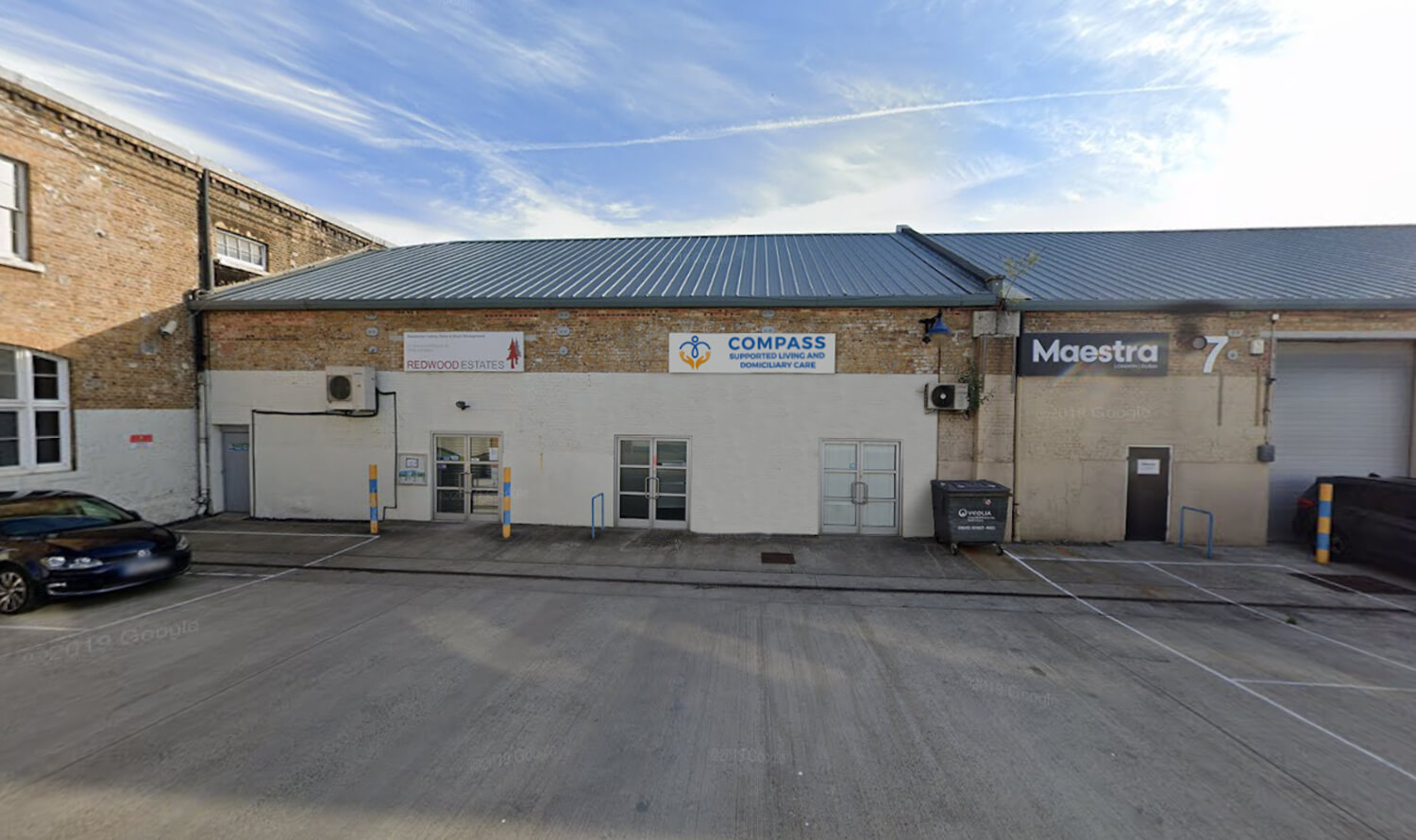 Autism & Learning Disabilities
Autism is a lifelong developmental disability that affects how a person communicates with, and relates to, other people. A learning disability is a reduced intellectual ability and difficulty with everyday activities, such as socialising, managing money and travelling around, which affects someone for their whole life.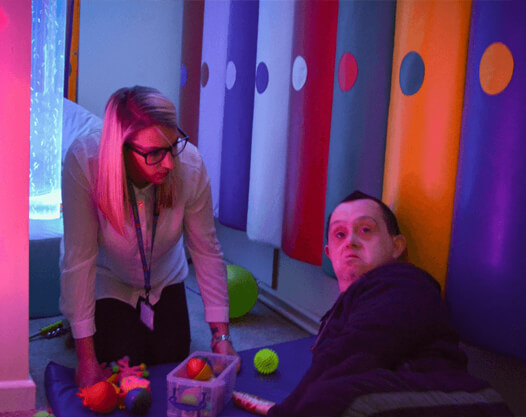 how we support your loved ones.
At Brighter Futures Project skills hub our aim is to support people to develop new skills, understand complex information and interact with others through detailed individual person centered plans, based on the level of support they require. The Centre delivers programmes in a pictorial structured environment using sensory equipment and music which is ideal for adults with Autism and Learning Disabilities.
Our large open plan centres means it can be used for many functions including keep fit classes, yoga, social events and parties. We have a dedicated sensory room which is also used for massage therapy and OT sessions. We have our large projector screens and soon to come our interactive wall for cinema nights and games. The computer equipment is available to access the internet, games and has specialist software and hardware for learning disability.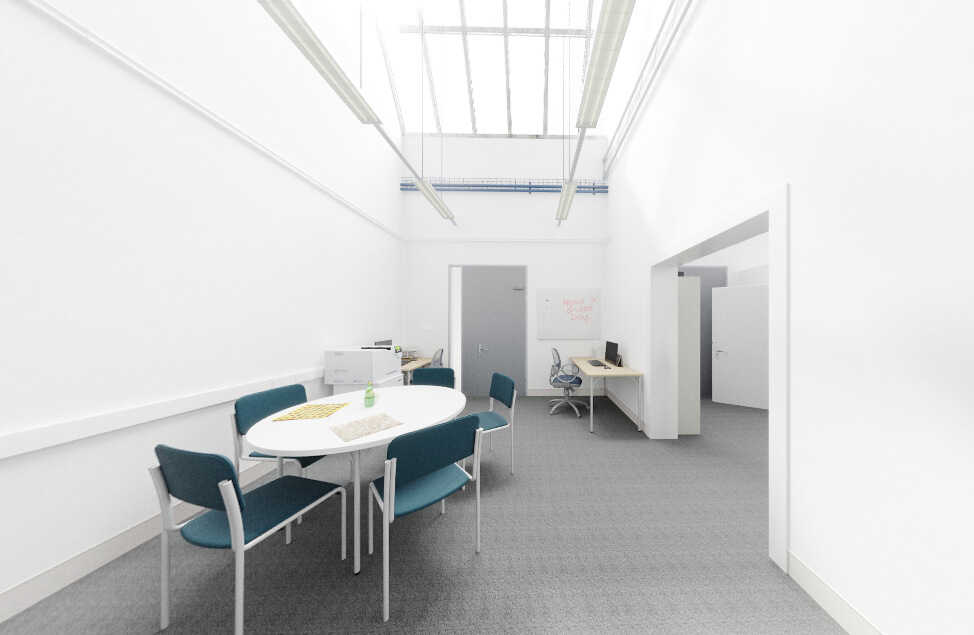 Less than 1 minute walk we have a well kept and contained park land we use for outdoor activities.
The facilities are spacious with natural light and air-conditioned which makes for a very pleasant environment.
Our building is wheelchair accessible, equipped with a lift to access the cafe and accessible toilets. We have a large patio area for outdoor activities, gardening, barbeques and a drive way for dropping off and picking up.